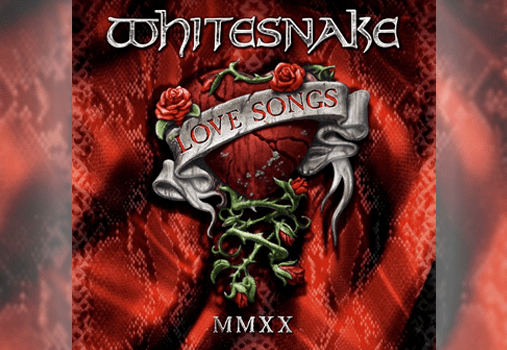 Whitesnake brings together some of the most-passionate music of its multi-platinum career on LOVE SONGS, a new collection that contains 15 remixed and remastered versions of the group's best love songs.  Plus unreleased tracks from David Coverdale's Into The LIGHT Sessions.
Available From Rhino On CD, 2-LP 180-gram Red Vinyl, And Digitally.
In Stores Now, for more info go to Rhino.com.
Enter below to win a digital copy with 96.9 BOB FM!