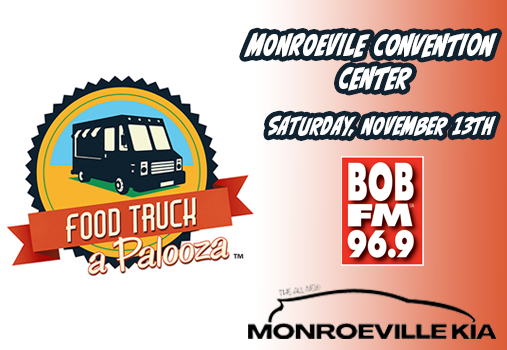 Join 96.9 BOB FM and GoodTaste! Pittsburgh for the Food Truck A Palooza 2021!
This tasty event will take place inside and out of the Monroeville Convention Center on Saturday, November 13th from 11AM to 5PM.
A showcase of Western PA's most popular mobile restaurants, Food Truck A Palooza will showcase global fare from around the world – and right here in the 'Burgh. Additional features include a tailgate zone with free games, live music, roving entertainment, and a fabulous holiday marketplace.
This year, the event will feature a Giant Snow Globe from noon to 4PM that allows guests to step inside an exciting winter wonderland photo experience like no other. A great photo op for whole families or groups of friends, the huge inflatable includes fun holiday décor elements! The Snow Globe is free, but donations are being accepted.
Tickets are $10 in advance and $15 at the door.  Kids ages 12 and under get in FREE!
Get your tickets NOW at GoodTastePittsburgh.com!
AUTO SPONSOR: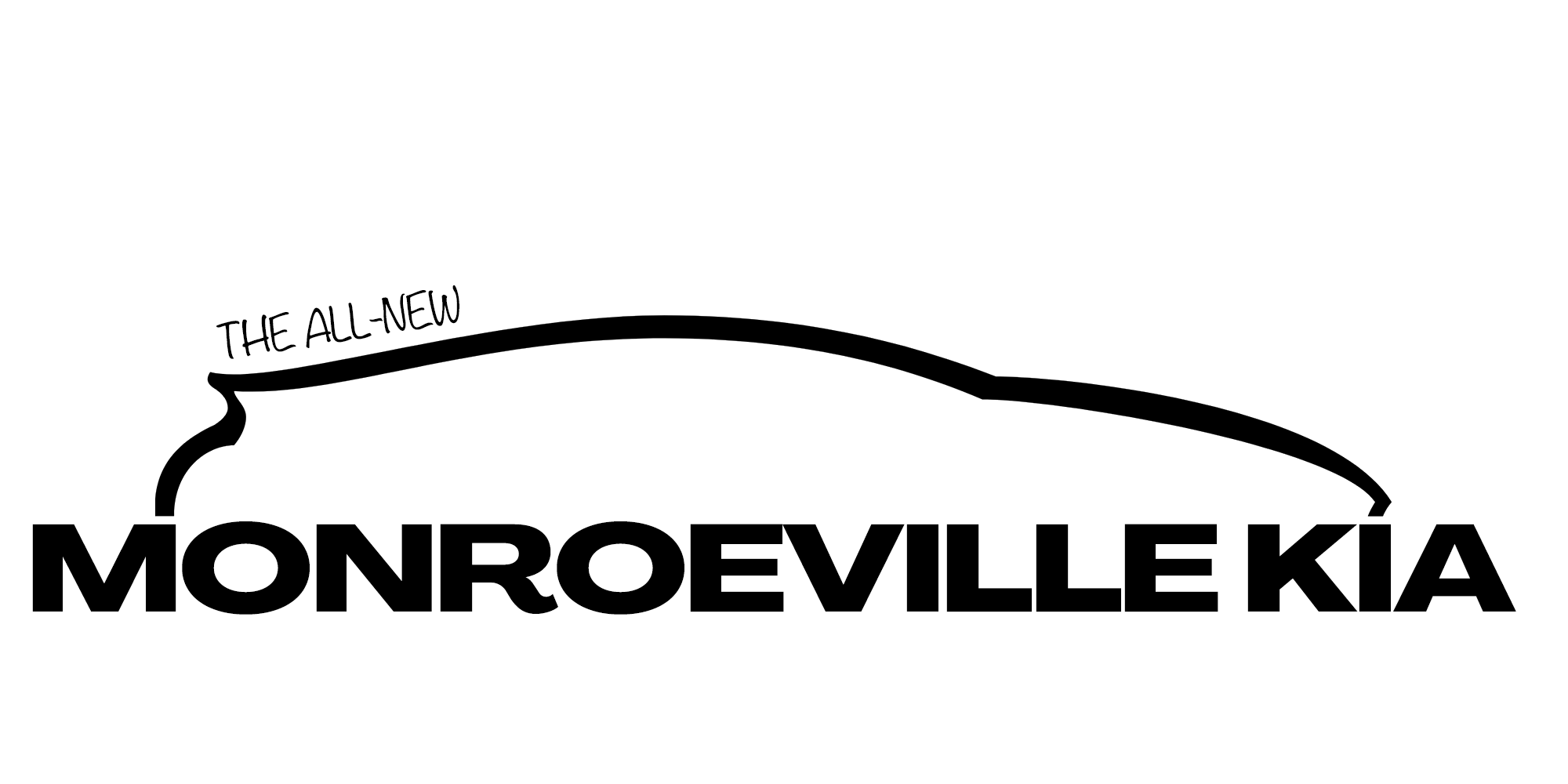 MUSICAL ENTERTAINMENT:

THE DANGNABBITS, with MATT BARRANTI & GEORGE HARRIS

3:30 – 4:30 PM