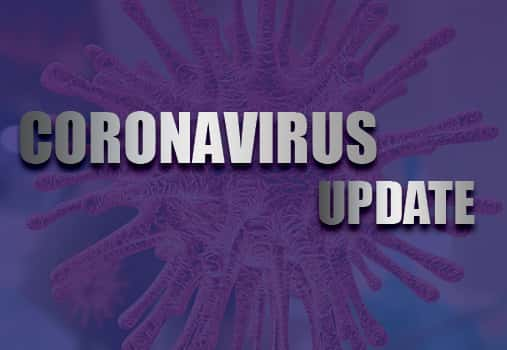 The Coronavirus (COVID-19) is a worldwide concern, and many steps are being done to help stop the spread in our nation.  Below is useful information, as well as the latest local news for the virus.  Please check back for recent updates.
How To Protect Yourself / What To Do If You Are Sick
Symptoms you may experience:
Runny nose
Sore throat
Cough
Fever
Difficulty breathing (severe cases)
Latest Local Info (as of 3/27)
Several PA Counties Are Under Stay-At-Home Order, Including Allegheny
Gov. Wolf Announces $50 Million in Funding for Coronavirus
Resources If You're Stuck at Home
U.S. Unemployment Rate Quadruple's Previous Record Amid Virus
Senate Passes Coronavirus Rescue Package on Unanimous Vote
Please also follow us on BOB FM Pittsburgh Facebook for the latest breaking news.
Positive News – Check BOB's Thinking Positive for Local Good News
Diaper Banks Set Up Across Nation to Help Those in Need
Man Shares A Beer With Neighbor via RC Car
Celebrities Read Books Online to Help Parents with Kids at Home