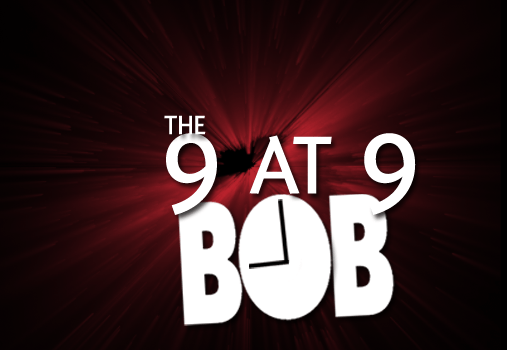 Go back through BOB's memory banks with The 9 AT 9, every weekday morning at 9AM on 96.9 BOB FM.
Decades of great songs and the big news during that time, presented by Steve Rohan!
Start your workday off the right way with 9 great songs on 96.9 BOB FM.
The 9 AT 9 is sponsored this week by The Healing Center – Pittsburgh's best Medical Cannabis Dispensary with locations in Cranberry, Washington, & Monroeville.