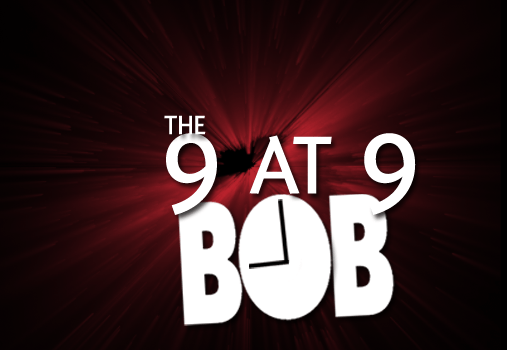 Every weekday morning at 9 AM, join Steve Rohan for 9 songs in a row with a theme! It's The 9 AT 9 on BOB FM!
From famous years in music, to songs all about colors and more, Steve Rohan takes you on a trip to relive some incredible songs.
Start your workday off the right way with 9 great songs, on The 9 AT 9, on 96.9 BOB FM.
The 9 AT 9 is sponsored this week by Ryan's Auto Glass.