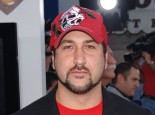 Joey Fatone of the Backstreet Boys is showing he has range. The singer is opening up a hot dog stand. "Brilliantly named Fat Ones (please clap), the hot dog and Italian ice palace will open at The Florida Mall in Orlando in August of this year." ...Read more
Share on:
Facebook
|
Twitter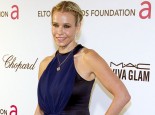 Chelsea Handler has never had a problem speaking her mind or sharing her views and opinions. Well, that doesn't stop just because she gets some backlash on social media. Recently the talk show host and author penned an essay for Playboy magazine revealing that she had two abortions when she was a teenager. Since then, the hate on social media has reached the point to where Chelsea decided to clap back. ...Read more
Share on:
Facebook
|
Twitter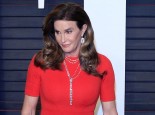 Caityln Jenner is on Trumps side for the 2016 presidential vote. Although Jenner thinks Clinton would be better for the LGBT community, she thinks Trump supports women's rights more than people may think. "Jenner has remained adamant that she will not vote for Clinton – ever." ...Read more
Bob's Spotlight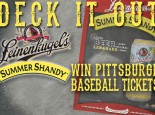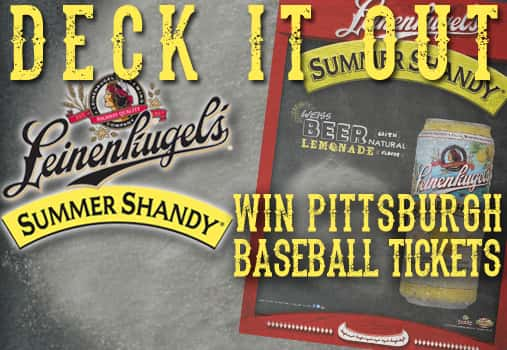 Summer is finally here so get out and enjoy Summer Shandy on an area deck or patio! ...Read more
Share on:
Facebook
|
Twitter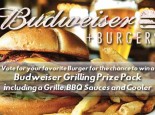 Who has the Best Burger? You could win a Budweiser Grilling Prize Pack!

DreamWorks has released the first trailer for their forthcoming animated movie Trolls. The film features the voices of Justin Timberlake, Anna Kendrick, Gwen Stefani, Jeffrey Tambor, Russell Brand, James Corden, Kunal Nayyar, Ron Funches, Icona Pop, Zooey Deschanel and others. ...Read more
Share on:
Facebook
|
Twitter

Rostrum Records, and its founder Benjy Grinberg, have filed a lawsuit against Wiz Khalifa, whose given name is Cameron Jabril Thomaz. Their cross-complaint, which was filed on Wednesday in Los Angeles, is in response to the lawsuit Khalifa filed against them in May. ...Read more
Share on:
Facebook
|
Twitter

On her Twitter account, Margo Price identifies herself as "songbird, thunderbird, jailbird." And at least two of those are true: during a dark period in her past, Price did a weekend in jail after getting pulled over following a night of heavy boozing. The Illinois-born singer-songwriter documents the experience in the song… ...Read more